Services

Chiropractic care encourages healthy joint ranges of motion, establishing therapeutic neurological recruitment to the brain and nervous system, providing safe and effective pain relief.

Myofascial soft tissue therapies help relax the body prior to adjustments, encouraging the bodies natural inflammatory process to allow for healing. Examples of some therapies include: Trigger/Pressure Point Therapy, Instrument Assisted Therapy, Lymphatic Massage, and Cranio-Sacral Therapy.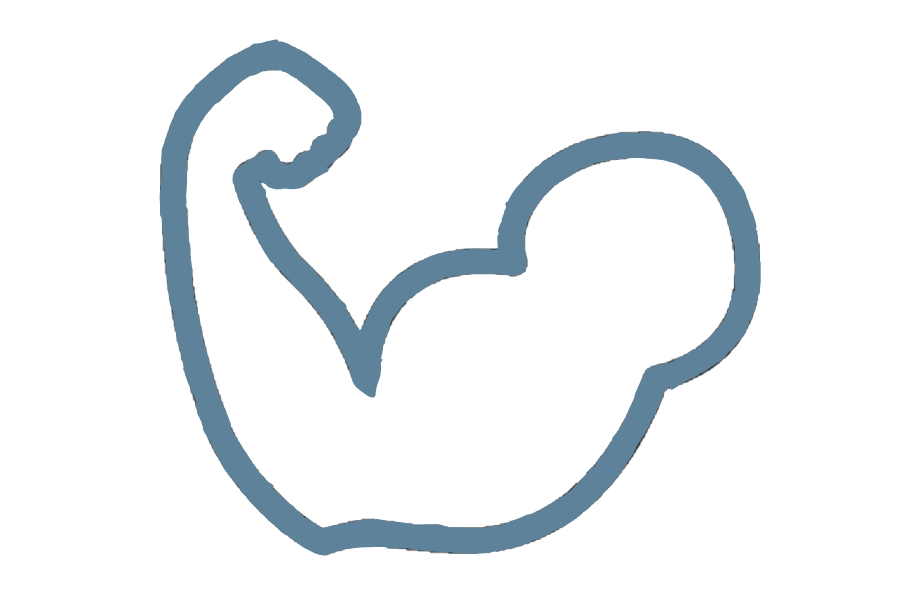 Corrective exercise is a critical part of any rehab program to help establish strength, balance, rhythm, and control.

Functional Medicine/Nutritional counseling Our office strives to provide a well rounded approach to health care. We provide educational tools on the healing properties of foods, teaching you how to establish a personal healthy diet.
Cold Laser Therapy beams light energy into the injured tissue, encouraging energy production to help damaged cells regrow. Conditions that laser therapy can help treat include: Arthritis, Tendonitis, Joint pain, Muscular Strains, Neuropathy, and others.
---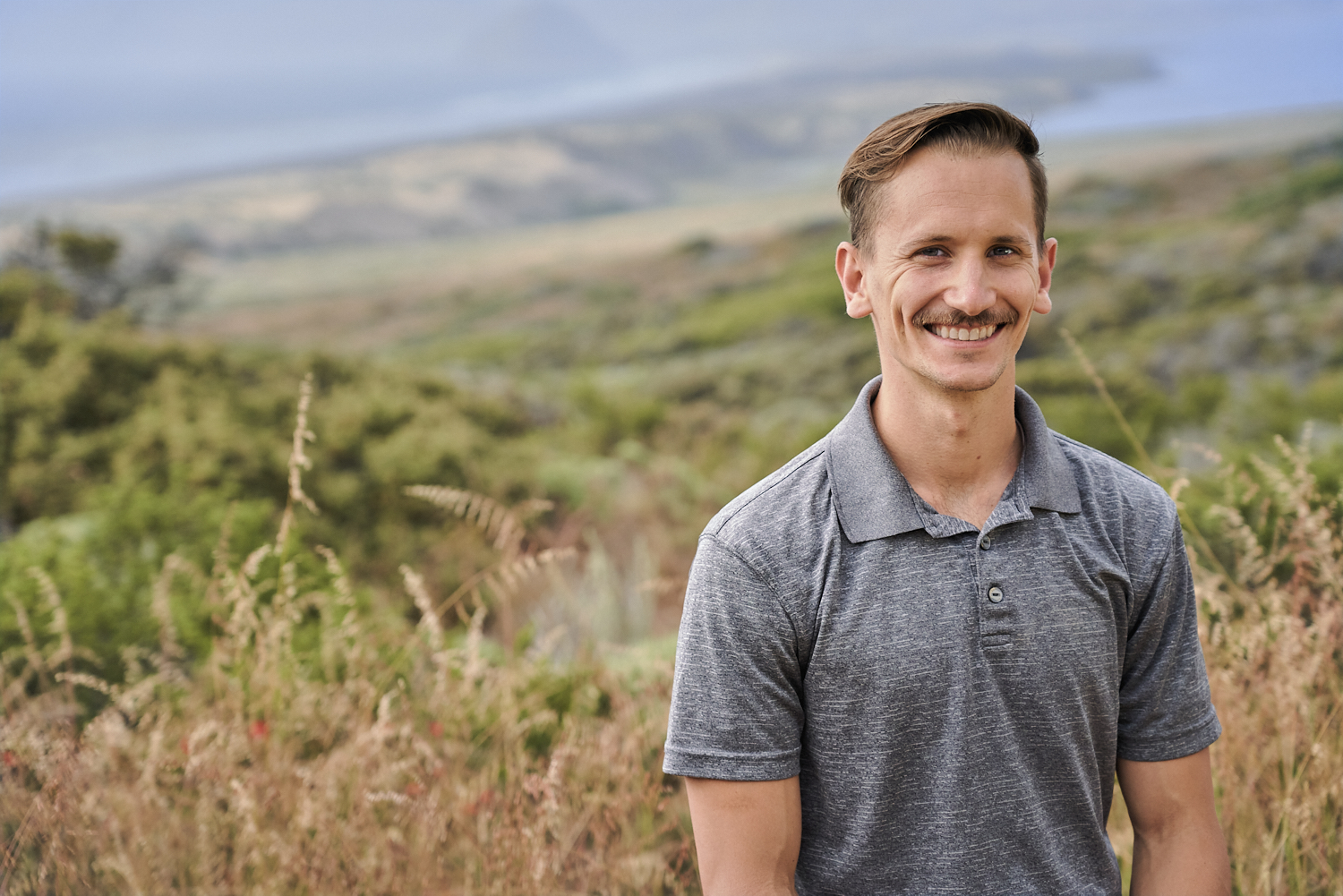 Welcome to Coastal Chiropractic SLO!
Let us guide you to a life built on natural healthy habits exactly as your body and mind are designed to function. Discover how chiropractic care can express your potential!
LOCATION
1025 Pacific Street San Luis Obispo, Ca 93401
HOURS
– Monday : 12pm – 4pm
– Tuesday : 8:30am – 5pm
– Wednesday : 8:30am – 5pm
– Thursday : 8:30am – 5pm
– Friday : Closed
– Saturday : Closed
– Sunday : Closed
Meet Dr. Scott Kolofer
Dr. Scott Kolofer was born and raised on the Monterey Peninsula. Throughout his childhood, he frequently traveled with his family down the coast where he discovered the wonders of SLO county. He was fortunate enough to attend the Kinesiology program at Cal Poly SLO and during his time in college, he explored more in-depth of what the central coast has to offer.  He was a member of the Cal Poly Triathlon Team and was able to travel around SLO County by bike, out on trails, and in water. 

After he completed his bachelor's degree, Dr. Scott moved up to the Bay Area to become a Chiropractor. He received his Doctorate of Chiropractic Degree in 2017 from Palmer West College of Chiropractic in San Jose, California. After graduating, Scott moved back to the central coast to begin practicing.  He is grateful to be working in a health-minded community like SLO.
As an active member of the community, Scott's hobbies include trail running, Yoga, swimming, weight training, hiking, mountain biking, and paddling. Scott receives routine chiropractic, acupuncture, and myofascial treatments to help bring balance to the activities he loves.
Take Action
Ready to take the next step on your journey to health?
Call (805) 439-2513   or   Schedule Online!
New Patients